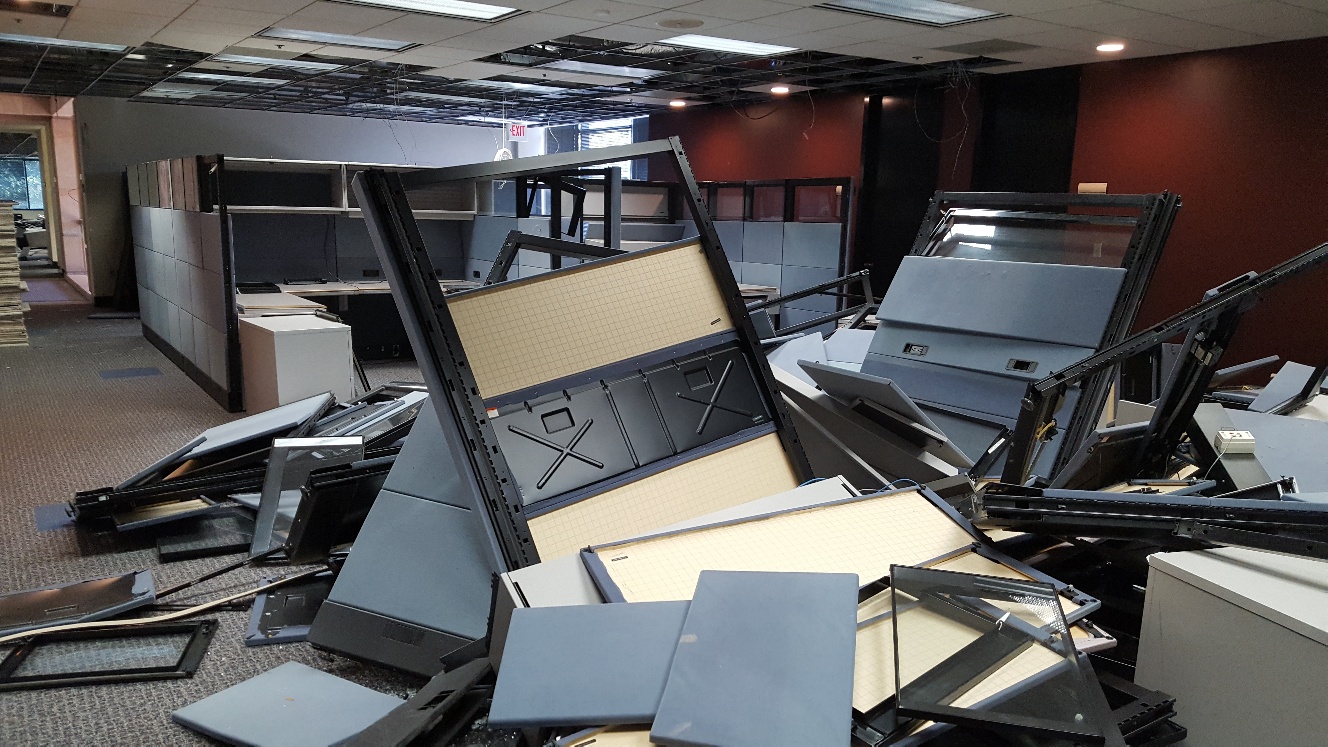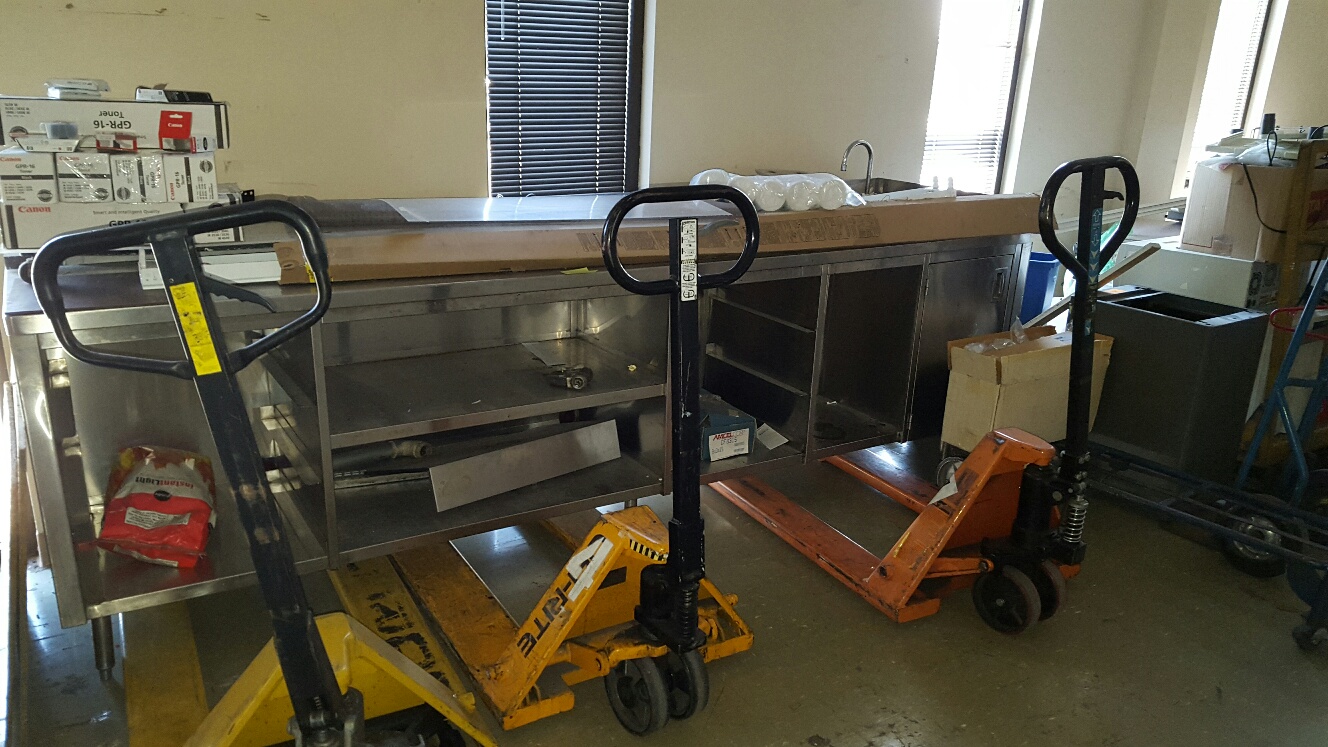 About Our Green Junk Removal Process
Green Junk Removal & Recycling is a family owned and operated business serving the greater Atlanta area with professional, uniformed, reliable, and honest employees. We take pride in our workmanship and more importantly we care what our customers think. We will fulfill your highest expectations and provide nothing less than 100% Customer Satisfaction... Guaranteed!
At Green Junk Removal & Recycling we load, haul and dispose of your unwanted Junk & Trash for a fee. We provide this service for Residential, Commercial and Industrial customers as a one time job or on a continuing basis. No job is too big or too small. We have removed as little as one couch from a house and as much as 40+ truck loads from an entire office building. We have removed junk from roof tops, attics, garages, basements, back-yards, offices, warehouses, storefronts, alleyways, parking lots, houses, condos, apartments, construction sites, trailer homes, storerooms, and more.
At Green Junk Removal & Recycling we take pride in recycling or donating over 70% of what we pick up from our customers. Some of the items we recycle include:
APPLIANCES
COMPUTERS
MONITORS
STEEL
LEAD
COPPER
BATTERIES
CARDBOARD
PAPER
CUBICLES
ALUMINUM
Why Choose Green Junk Removal & Recycling?
At Green Junk Removal & Recycling we take great pride in being the best value for your junk removal needs in Atlanta. Here are just a few reasons why:
Our uniformed crew do all the work, including the lifting, loading, and a general clean-up. Our professional staff are thoroughly background checked, highly trained and some of the nicest people you will probably ever meet.
24 / 7 Same Day Service (or within 24 hours).
Low Upfront Pricing, No Surprises!
Free No-Obligation Estimates.
On Time Service.
Tax deductible donation receipts and recycling reports will be provided whenever applicable.
All of our clean and shiny trucks have a 20 Cubic Yard capacity.
We always try to
recycle

or

donate

every item we pick up. Most of the charities and recycling centers know us on a first name basis.
Tax-Deductible Office Donation Pickup
Whether you are cleaning out your entire office from furniture, electronics, cubicles and computers or you are looking at just removing a few bookshelves, file cabinets, desks, chairs or other office equipment, you can count on Green Junk Removal & Recycling and our professionally trained staff for help. You can have peace of mind since we are fully licensed, bonded and insured. Just because you don't need your old office furniture and equipment anymore, it doesn't mean that they cannot be put to use for someone else. We donate or recycle approximately 75% of the items we pick up and this way keep them from ending up in dumps and landfills. For a small fee we will remove your old office furniture and provide you with a Tax Deductible Donation Receipt or Proof of Recycling. So please call Green Junk Removal & Recycling when you are ready to have your office desks, chairs, credenzas, cubicles, conference tables, file cabinets, and bookshelves removed.
TAX DEDUCTIBLE DONATION TO LOCAL CHARITIES
TAX DEDUCTIBLE DONATION TO LOCAL CHARITIES
TAX DEDUCTIBLE DONATION TO LOCAL CHARITIES
TAX DEDUCTIBLE DONATION TO LOCAL CHARITIES
TAX DEDUCTIBLE DONATION TO LOCAL CHARITIES
Powered by

EMF
Online Survey